Do you have any friends with whom you share a very strong bond when it comes to taste? My classy friend Britta is very much that person for me. While I wouldn't say our styles are exactly the same, we often times see the other in something we would have bought on our own. Needless to say, when looking at her question about a recently purchased LBD, my mind went racing.
Q: I recently purchased this adorable lace LBD from Madewell:
My question has two parts:
1. Can I wear it to a (most likely) formal wedding in June at a social club in San Francisco?  How could I dress it up and accessorize it appropriately?
2. Can I wear it as a bridesmaid dress in a church wedding in September in Carmel?  The bride instructed we wear any cocktail length black dress and nude heels.  How could I accessorize it marrying the appropriate formality due at a wedding with my youthful love of color and accessories?
A: To Start off, I adore this dress mainly because of all of the possibilities. This dress was an excellent purchase because it's classic, seasonal and sexy without showing too much. 
Here are your answers, in two parts.
1. Yes. You can absolutely wear this to a formal Summer wedding. The fact that it has sleeves gives you a lot of freedom since it can seem more conservative while still giving a sexy skin-peek. I am seeing this paired with a big, bouffant style bun or chignon.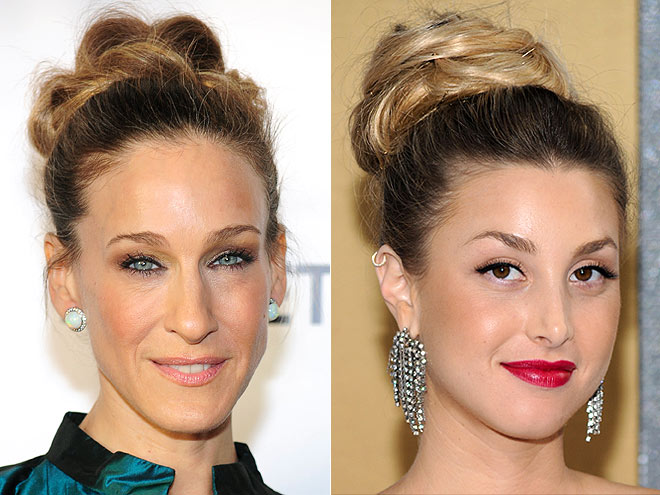 This dress would look great with a pop of color. I wouldn't wear a necklace with this, so a belt would be a great way to break up the black lace on black fabric. Patent leather was what first jumped into my mind since I think the shine will be a nice contrast with the lace. Bright patent heels are also a great way to sneak in some pop. If you're feeling bold, go with both the belt and shoes. This all depends on your comfort level with being matchy-matchy (something I have a hard time embracing but think many can pull it off and look fantastic).
Patent Leather Skinny Bow Belt in Azalea,  J.Crew
Drea Patent Peep-Toe Pumps in Neon Peach (also in Azalea like above belt), J.Crew
I'd also go with simple earrings in black, so as not to take away from your sexy hair and neckline. I absolutely adore the Kate Spade costume jewelry collection.
Last, it's San Francisco in June. Remember a wrap or blazer!
2. Your second question is tougher since, as we all know, when it comes to weddings what the bride says goes. I would first ask her if she is okay with lace. If she asked for a simple black cocktail dress this might be a little too elaborate. However, due to the sleeves yet again, it's certainly appropriate for a Church wedding. If the bride is okay with accessories that have color, I'd stick to simple earrings, your clutch and/or a colorful wrap. To appease her even more, I'd select something in whatever color scheme she is using in her wedding. Nude shoes will make the look easy to add in any color of your choice. 
Kate Spade New York Colored Stone Stud Earrings, Nordstrom
If you are discouraged from any kind of color, these earrings are just enough to stand out and make you unique without causing a bridal meltdown.
Kate Spade New York (yes, again - they're the best!) Japanese Floral Pearl Drop Earrings, katespade.com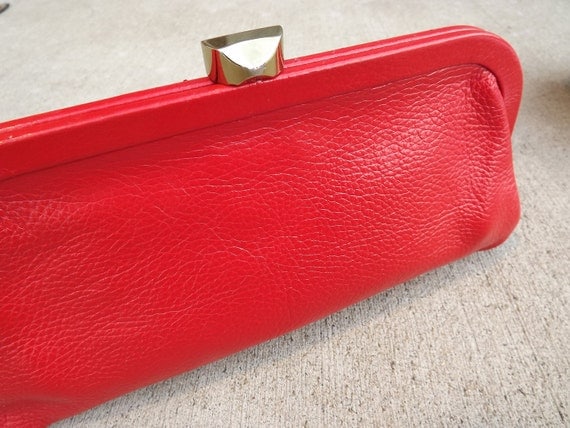 Have Fun with a Vintage Clutch. This one I found on Etsy.
If you end up getting a wrap, head on over to China Town or order on eBay.