A dear friend once shared that she believed my best quality was that I was thoughtful. I had never thought much about it until then but if getting giddy each time I find the perfect gift for someone can fall into the category of "thoughtful",  so be it!

It's not always easy. We've all had those friends - you know the ones - with birthdays coming up and they seem to have everything, or even worse they don't really want anything. Here are some simple ideas that I think are great for the ol' file-them-away-until-you're-stumped archive. This is a short list and I plan on posting more specific ideas for various occasions soon. Read on, my Broads....


The Sporty Broad
This might not appeal to everyone, but what ping pong player wouldn't want to hit the tables in style? I absolutely love this paddle cover and know just the broad to gift it to come her birthday...

The Corresponding Broad
In my opinion, one can never have too much stationery. Combine that belief with my desire to Put a Letter on everything, you're looking at one of my all time favorite go-to little somethings to gift. 

The Accessory-Loving Broad
Small cases and pouches are wonderful multipurpose gifts. They can be used for cosmetics, for anything that should be stored alone during travel, a casual clutch or even a holder for electronics. 
Snakeskin Pair of Cosmetic Cases - LOFT 
Dots and Stripes Telegram Clutch, Madewell


The Wine-O Broad
It's true. Not everyone loves wine but I've yet to make friends with any of those types of people. When in doubt, buy a nice bottle - nice meaning good quality, interesting name that may have a personal meaning, or just one with a fun label and pass it on. Extra nice touch? Buy a cute kitchen towel or set of napkins and wrap the bottle with it. I love creative packaging!!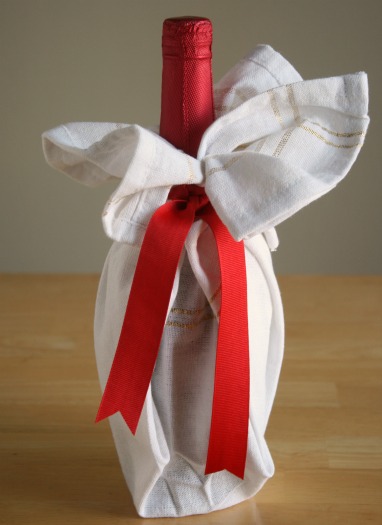 The Bling-Loving Broad
I love giving friends pretty jewels for birthdays. Even if they're trendy and last only a season or two, this type of gift is the perfect way to treat someone to something they might not buy for themselves. And I know that each piece of bling that I've received always reminds me of the precious broad it came from.

Aqua Diamond Drop Earrings, LOFT

Crystal Hoop Earrings, J. Crew
That's all I've got today, My Broads. More to come soon. Happy Gifting!!