Artwork in the kitch is tough. Despite what some might say, this Broad believes the kitchen is one of the most intimate rooms in the home and, also is where guests naturally gravitate - no matter the size. Guests fill the space like circus clowns in a car. Where am I going with this?
A good friend of mine is making a move soon and has asked for some advice with replacing artwork in three large frames she has planned for her kitchen. She describes that she will have all white cabinets (love), dark wood floors (swoon) and that the walls will be possibly painted Benjamin Moore Moonshine (personal fave!). Her hope is to find something pretty, yet casual that flows nicely with the house surroundings.
So, going site unseen, here are TCB's recommendations. You'll see a range of styles below.



I know you have frames already but I adore these prints. If you can stomach the $59 a pop price tag, these are great.You could even layer them over old recipe pages found in a vintage cookbook and insert in your huge frames,
use the white rubbed white frames that come with these for another room.
Kitchen art prints from Ballard Designs
I love this idea and it's very DIY.
You can download your favorite kitchen accessories for under 4 Bucks HERE.
Choose your favorite three items (I  personally love the wisk) and print on colored paper.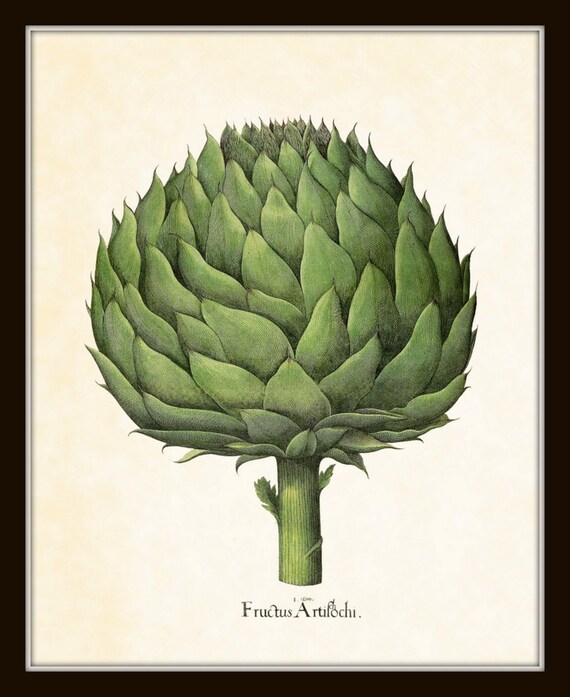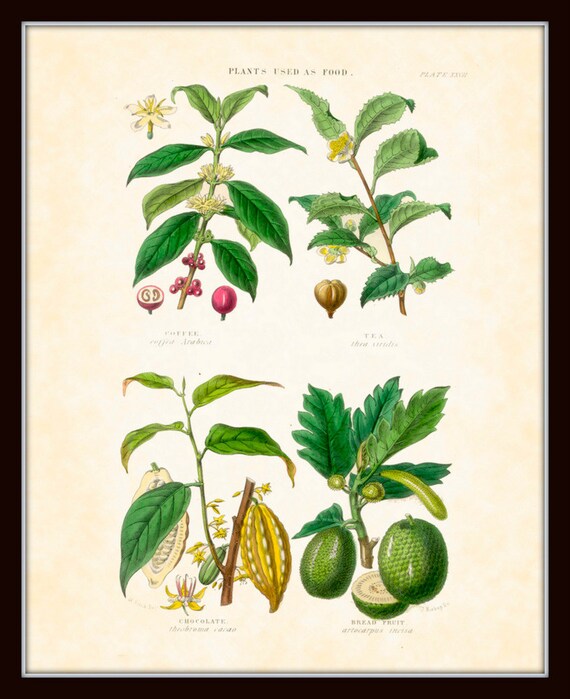 Botanical Prints are Classic and, thanks to sites like Etsy, very affordable.
Do a quick search of "Botanical Food Prints" and your options are endless.
These not only give you many color choices, but you can make it
personal by selecting foods that are your family's favorites.
The above is part of Belle Botanica on Etsy, the selection is fantastic.
What about Vintage Wine Advertisements?
Again, Etsy is your friend. I found both of the above at FolieduJour



I don't think maps are going anywhere soon. You'll see them in many rooms but I especially like them in kitchens. I have a framed map of Italy in my pantry to remind me where I come from.
Frame three of your favorite places or food regions.
Color vs. B&W? Up to you!
One thing to note: Despite your frames being large, don't be afraid to frame a smaller print and leave a lot of blank matted space. Any frame store will cut a custom frame mat for next to nothing and it can lead to a clean look, especially with non-white walls.
There you have it, my designing Broad....Decisions, Decisions!!