If the eyes are the window to the soul, then the front door is the first glimpse into one's home. Whether it's a grand estate or a cute studio apartment, nearly everyone has a front door. Let this space be your blank canvas and show your guests, the mailman and even that bike salesman what kind of humble abode awaits inside. You don't have to invite everyone in but they should get a taste of what they're missing.

Letters and Monos

It's clear I love putting a Letter on It. Why would the front door be any different? I love some of these personalized letters and nameplates.




This option is sweet, seasonal and goes with most exteriors.

The best part of this look is you can swap out
the ribbon depending

on the time of year and Holiday.

This moss letter can be bought at the Privileged Door Etsy Shop

Looking to go more clean/simple/modern?
There are literally 100 uses for  these Zinc Letters.
Make your entry one of them.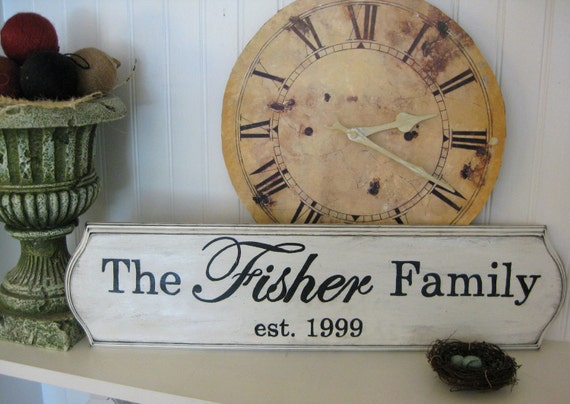 Make your Mark. Add a Family Name Sign.
Not to mention, what a fantastic newlywed gift?
This one is from Aimee Weaver Designs and can be custom made.
I do love a good monogram.
Pottery Barn offers many styles, sizes and colors!
Monogrammed Doormat
Quirky Mats
Doormats are a great statement piece at the front door, especially since they can be both outside a home or inside an apartment building. 

Flora
Wreaths might be the classic choice, but I love the idea of using a door hook to hang a vase or any lightweight holder and fill with the flora of the season. The best part about this look is that you can get the supplies at any hardware, home and garden or thrift store for next to nada.
Here's a great example of using a simple door hook and a galvanized bucket
Fill 'er up and you've got a sweet and seasonal welcome.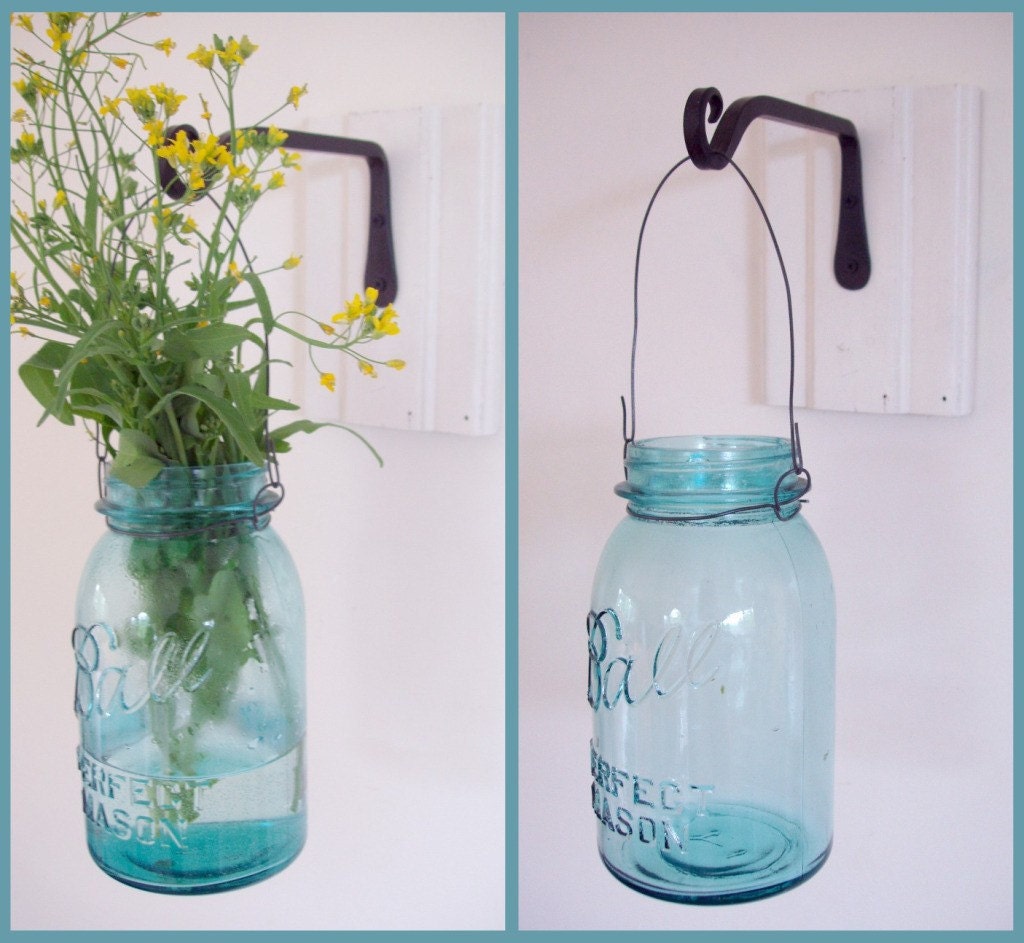 This broad's  love for Mason Jars is still strong.
What about one hanging on your door, or even on the exterior wall nearby?

Double Down
What about an Initial and flowers? Crazy talk!

My Broads, these ideas are just a jumping off point. With what will you adorn your door???