I don't have much to say about the 2014 Golden Globes which aired two nights ago, other than the following:
1. I still want to be friends with Tina Fey and Amy Poehler.

2. I was underwhelmed by 98% of the dresses selected by the stars.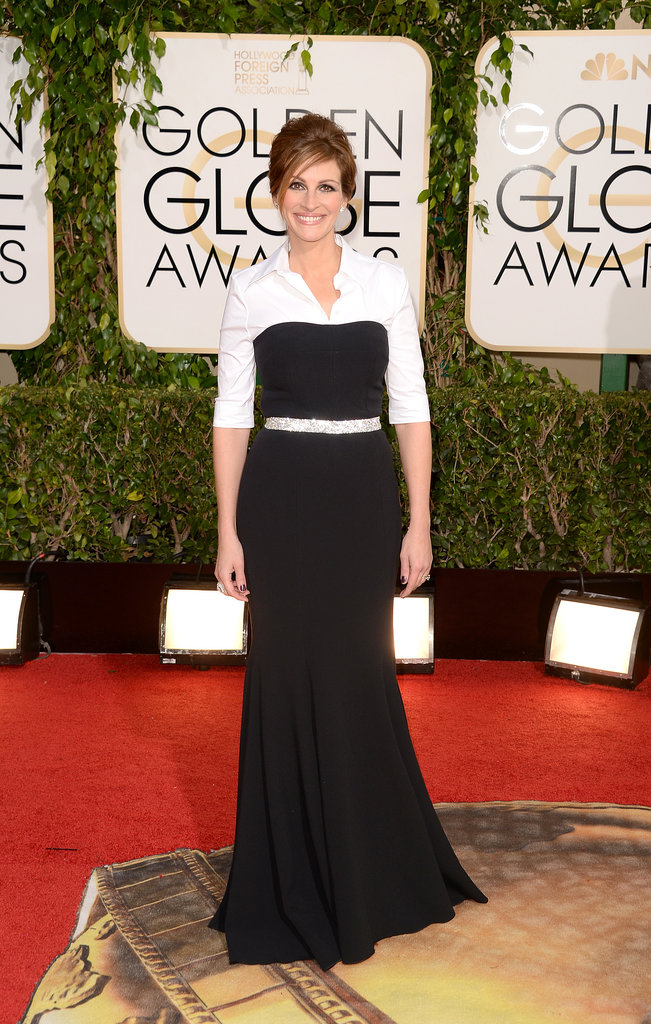 Photo Via
Really, Jules? I expected so much more from you. Tisk, tisk.
3. I can't shake the Leonardo DiCaprio crush I've had since Romeo and Juliet. 

4. Sosie Bacon was by far the best dressed in this Broad's book...

Miss Golden Globe




Photo Via, Dress by Rhea Costa

So she is automatically cool because her parents are Kevin Bacon and Kyra Sedgwick, but then she goes ahead and wears something like this.  I don't even think "fit" is the right word for how this looks on her shape. And while I am not generally a fan of the hair down when dressed up look, she finds the right balance of looking polished whilst still reminding everyone that she is but a young 21.
Fantastic all around.
And, I'm sorry but how cute is the name Sosie??
[Applause]
That's all for today, my broads.